Robert Harris Music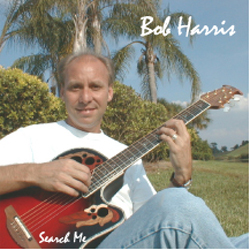 Flash Player Required
"Search Me"
| | |
| --- | --- |
| 01. Search Me | |
| 02. He's the Loard | |
| 03. I Will Pray | |
| 04. Let it Go | |
| 05. How Much | |
| 06. It's your Love | |
| 07. Running Away | |
| 08.Standing by a Friend | |
| 09. Shine On | |
| 10. Praise the Lord | |
"SEARCH ME CREDITS:

All songs: Composed, and Produced by
(Robert Harris)

Robert Harris: Lead and Rhythm Guitar, Vocals, Keyboards, Drum programming
Steve Takahashi: Drums ,Drum and Percussion Programming.

Robert is an accomplished vocalist and showcases his vocal talents on his recent contemporary Christian CD "Search Me"
Robert has a spiritual side to him. Robert is a contemporary Christian songwriter who has been performing concerts in churches, and other Christian events for the past ten years. Robert completed his second contemporary Christian CD called "Search Me" in 1999 that has been well received everywhere he has performed. His first CD "Don't Wait" is no longer in production and unavailable for purchase. You will here Robert's smooth jazz influences come through on several takes especially the title song "Search Me".
Robert has also been a music director at several churches over the past 15 years bringing his contemporary style of worship with some jazzy influences to Sunday morning worship. Robert has been working on an instrumental smooth jazz Christian CD off and on for the past two years. The CD is called "Quiet Moments". . it will consist of 10 quiet worship songs with the intent of creating quiet moments, for meditation, prayer, reflection and Bible study.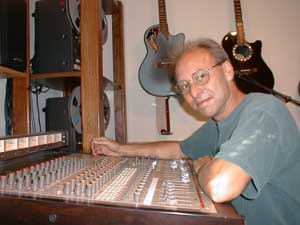 The Analog Days
For all international orders and digital downloads please click on the cdbaby Icon.





"Miami Sun" © 2011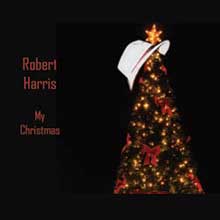 "My Christmas" © 2010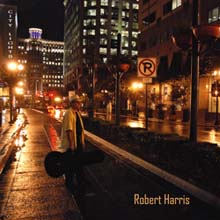 "City Lights" © 2008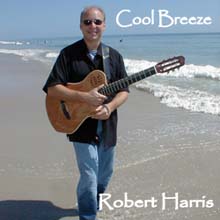 "Cool Breeze" © 2005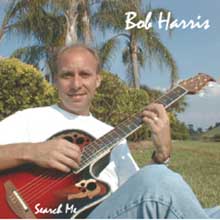 "Search Me" © 1998





All CD sales include Tax and Shipping.
Click on CD Icon below for multiple CD special discounts. Please specify in the note field in your paypal account which CD's you want. You can also send me an e-mail after you pay specifying which CD's you want. e-mail me at: buycd@robertharrismusic.com
Two CD Special
Three CD Special

If you prefer to order over the phone or by mail please call:



to place your order and get pricing and mailing information.